Our Career Guidance process here has been developed and evolved over the years into a comprehensive program wherein the counselors work with students both in groups and individually to guide them towards their academic and career pathways.  
With the understanding that career decision-making is a developmental process, here it starts with Grade 7 onwards and continues to be a layered process till Grade 12. 
The Launchpad provides career guidance services and is promoted and supported by Fountainhead School. Our career counseling program has been developed over the last 10+ years into a high-quality offering that works with students in groups and individually to guide them towards the academic and career pathways. 

8 Reasons to opt-in for The Launchpad Programs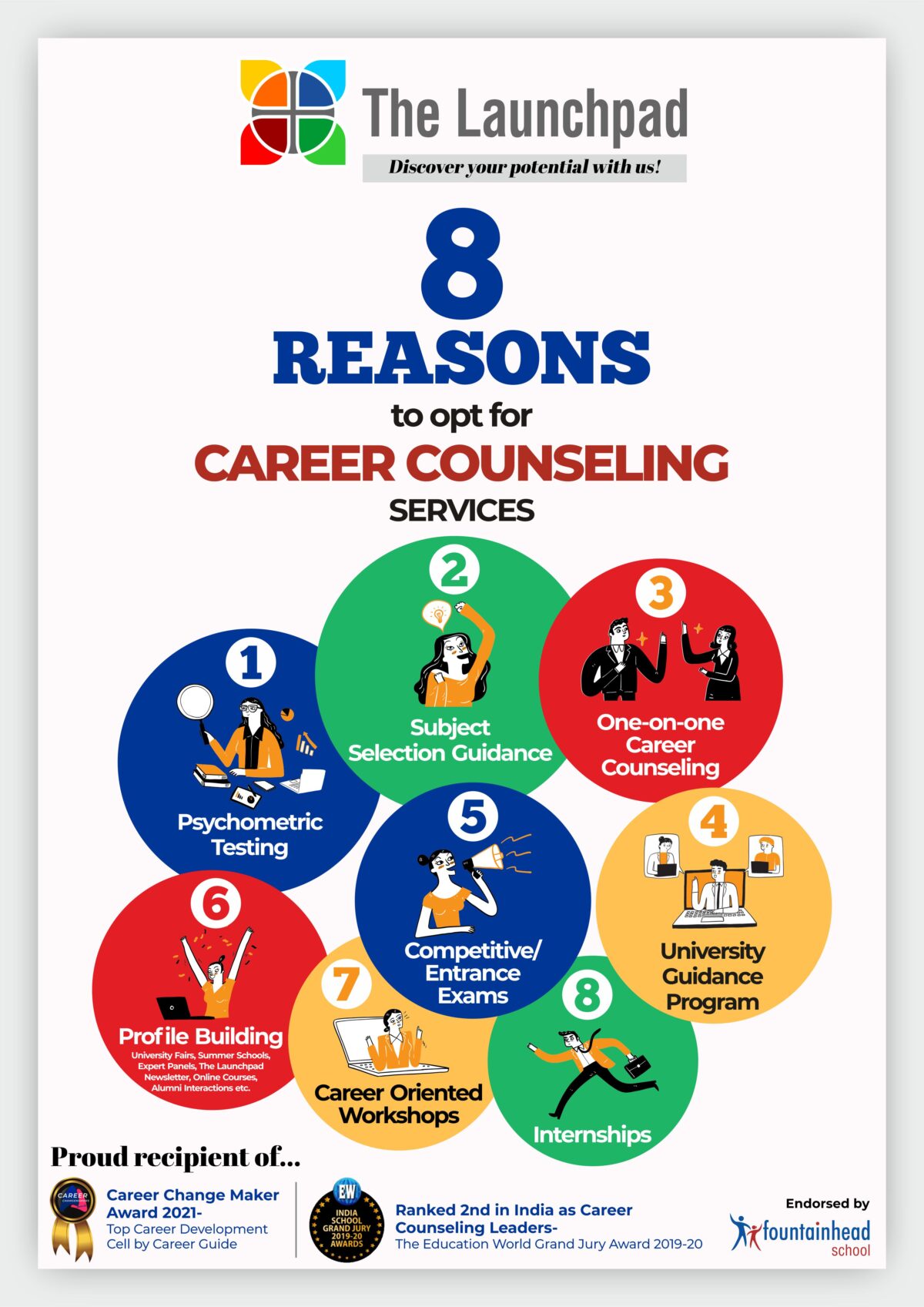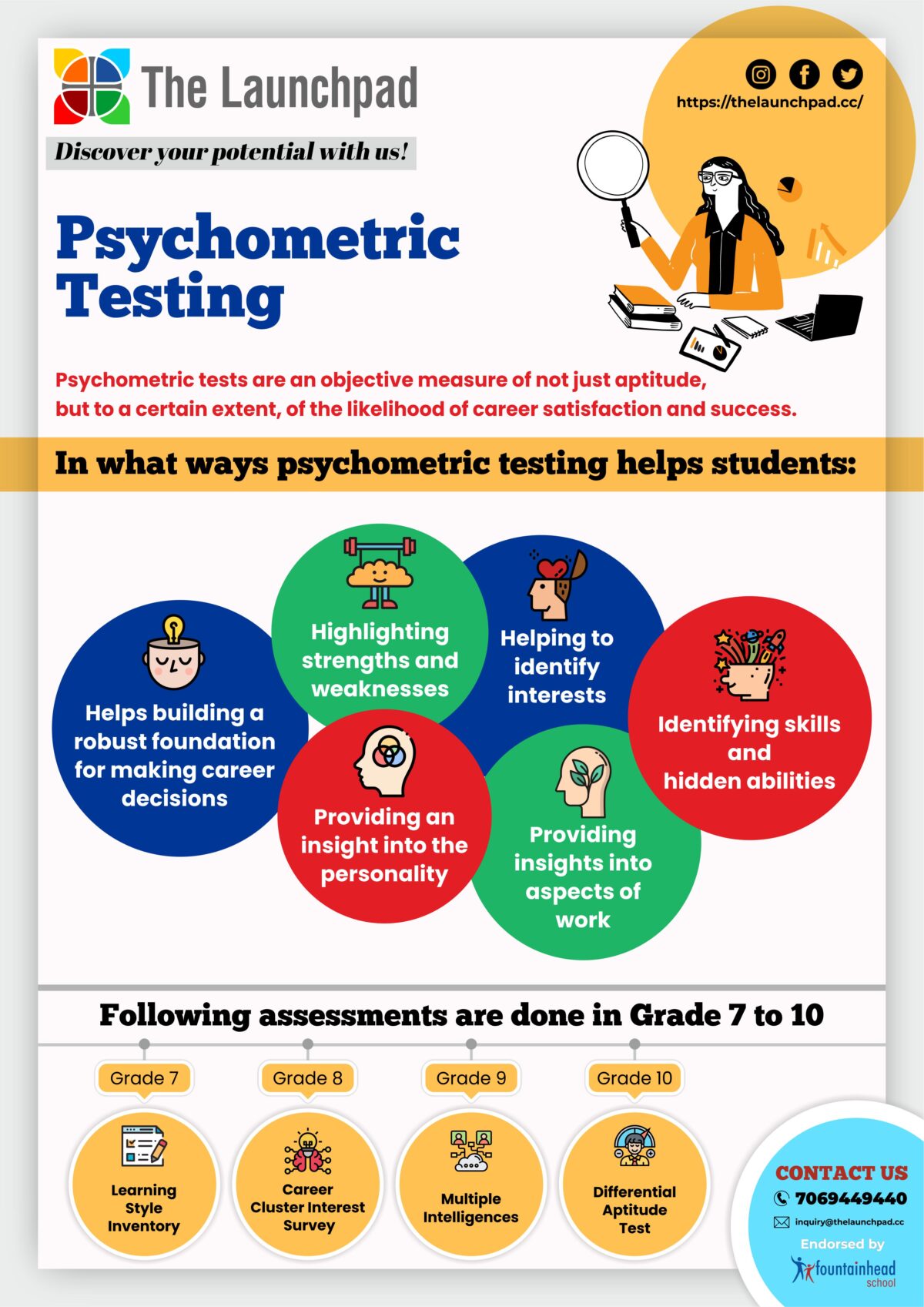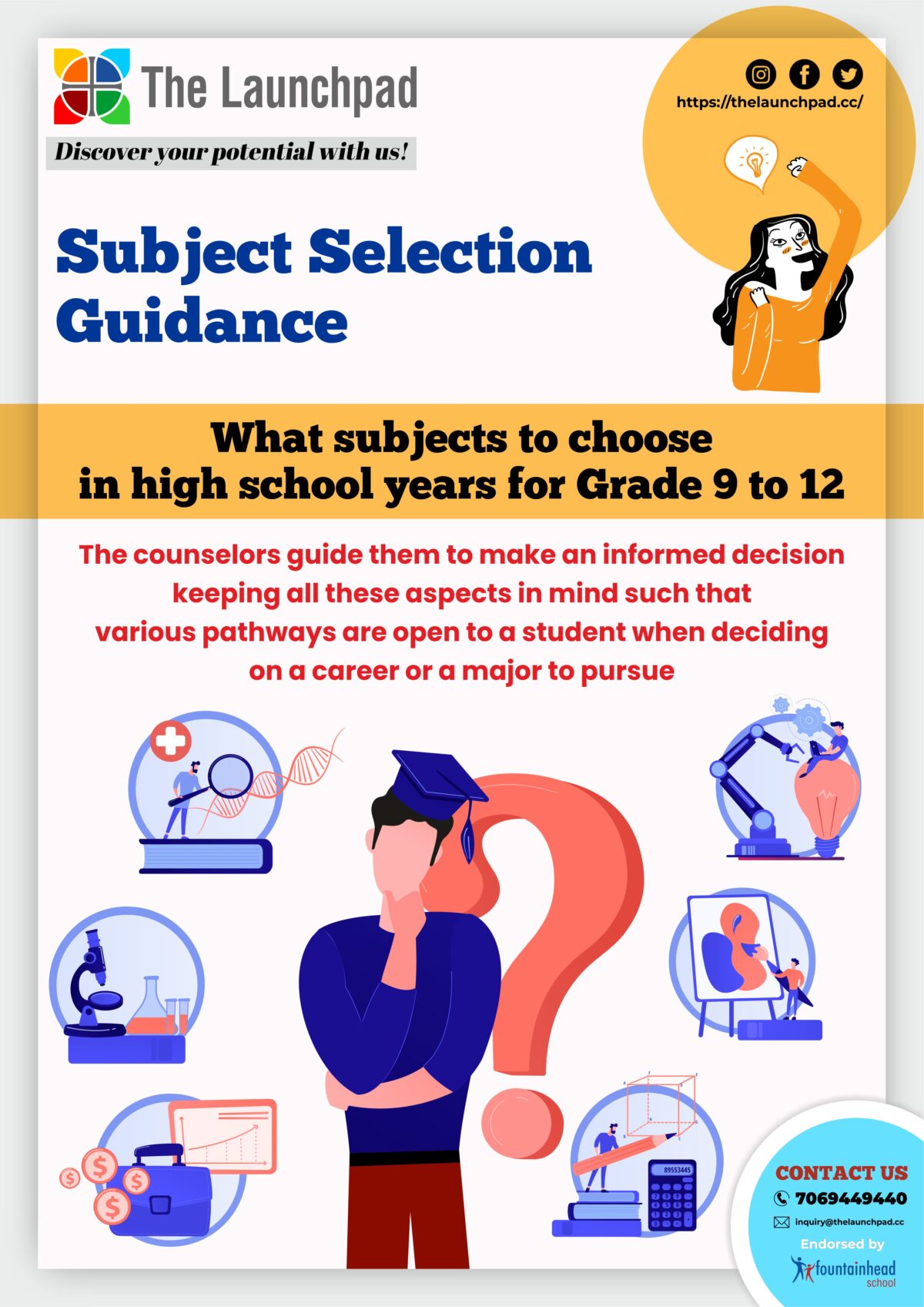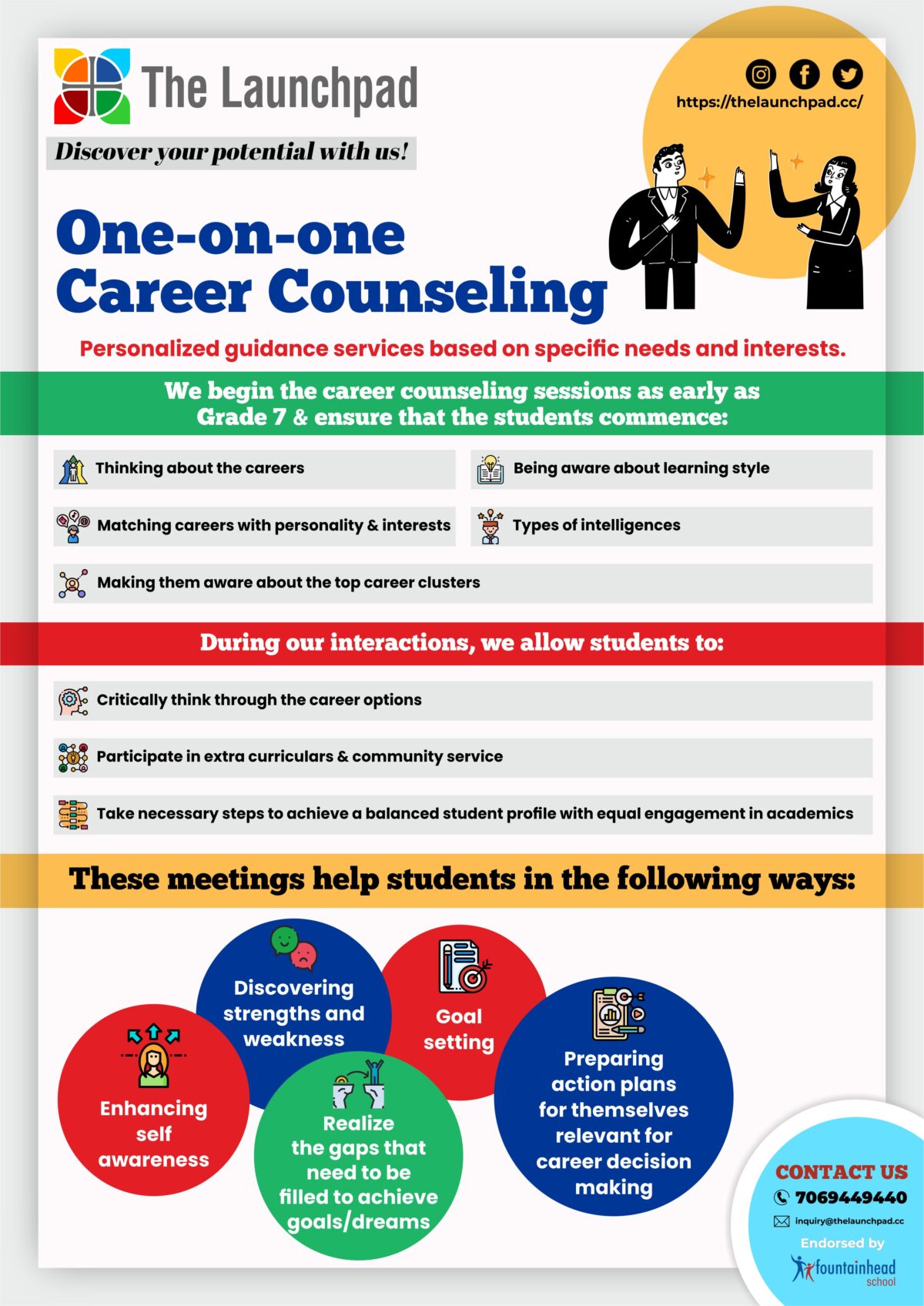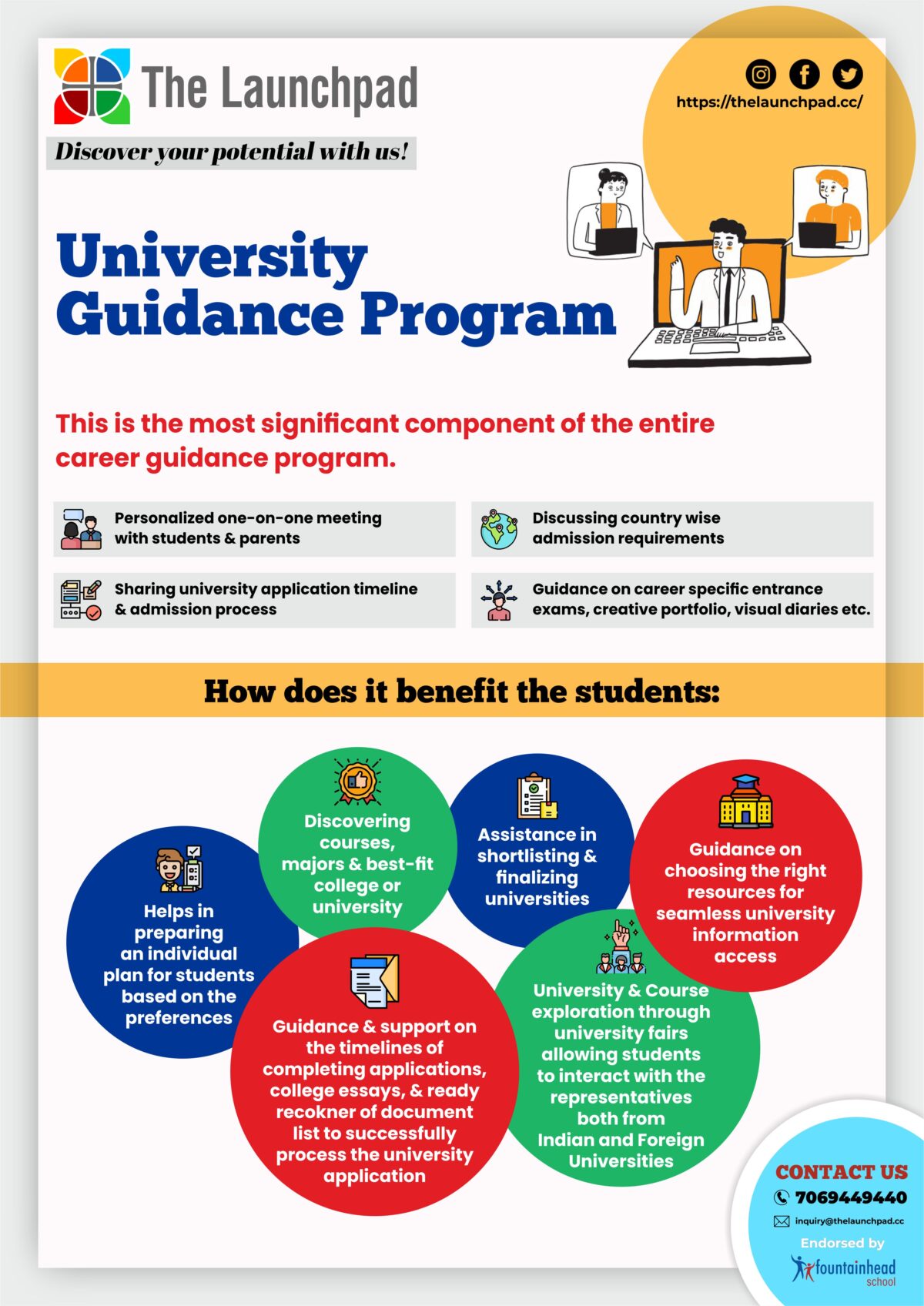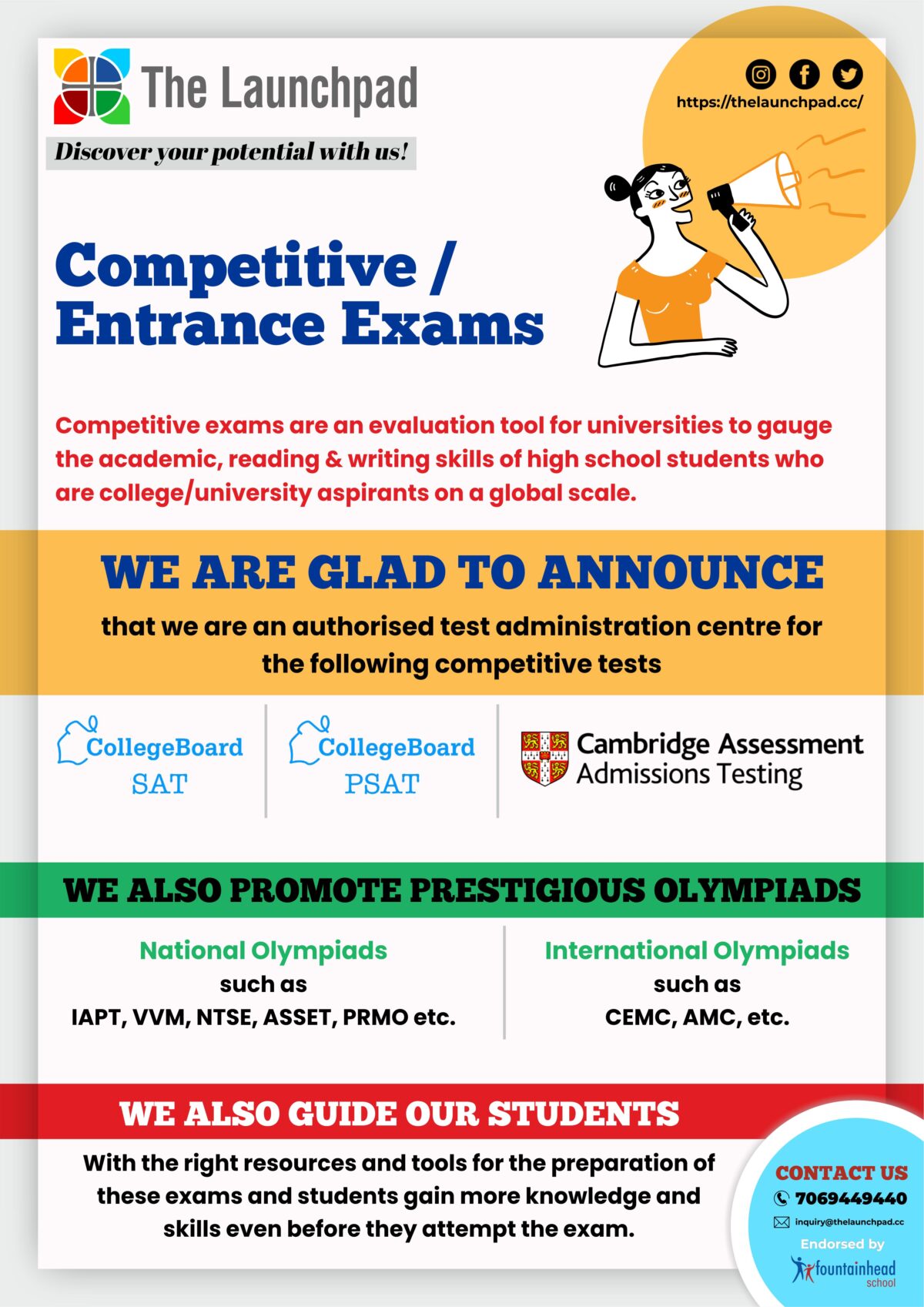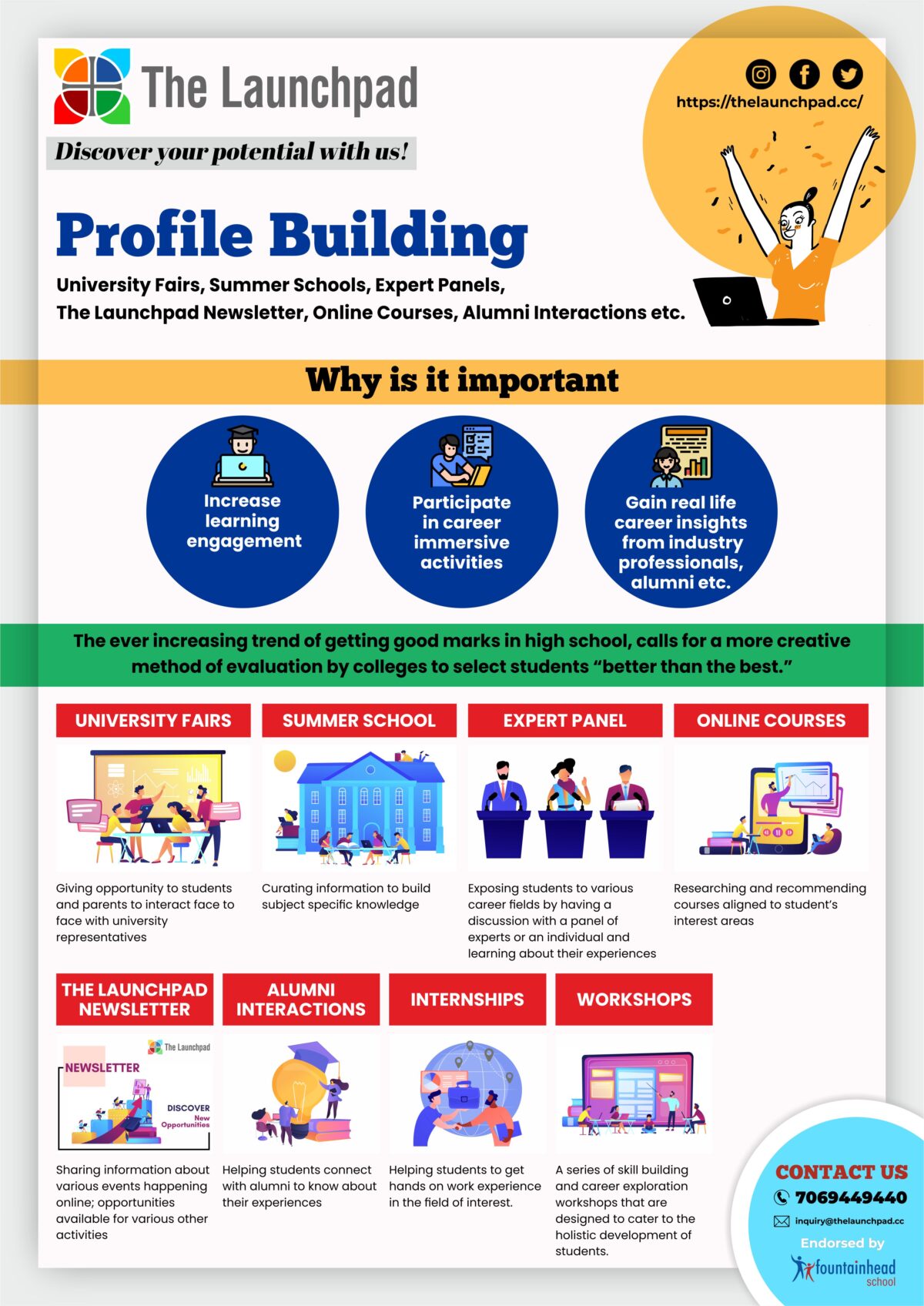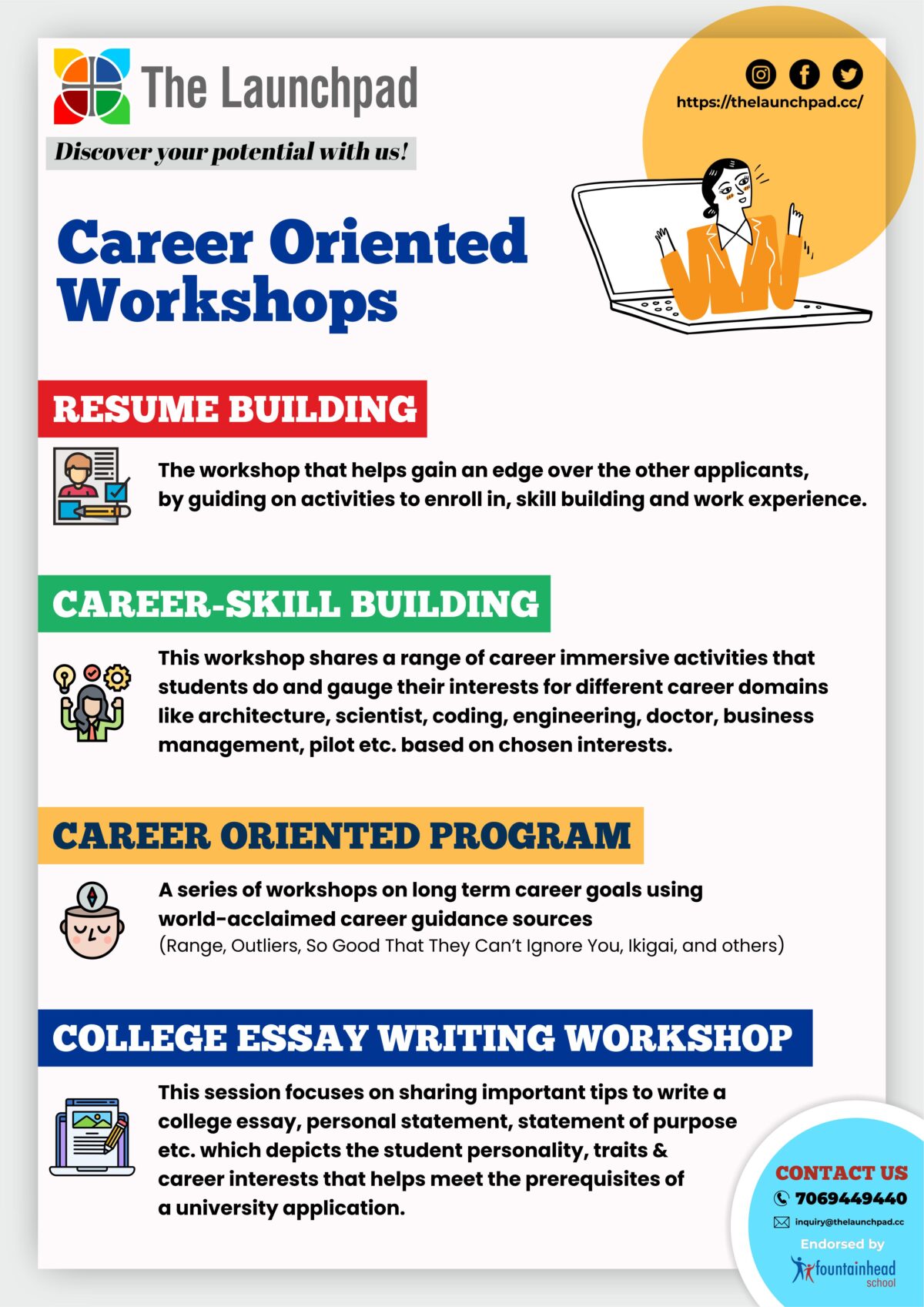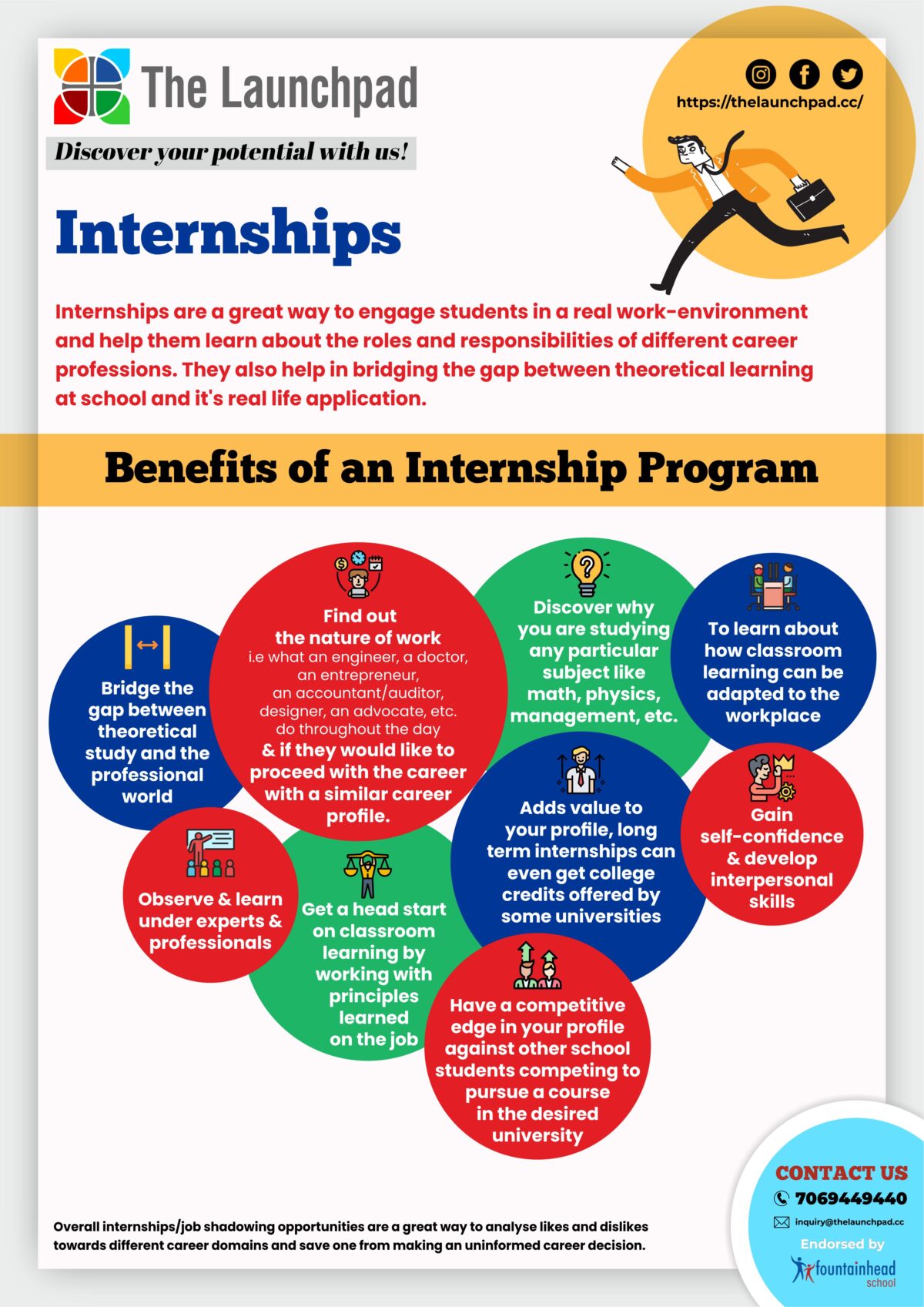 The Launchpad team has been awarded as "Top Career Development Cell" in the Career ChangeMakers Awards 2021 ceremony by CareerGuide. 
The Launchpad team has been awarded the 2nd rank in the category of Career Counseling Leaders in the Education World (EW) Grand Jury Awards 2019.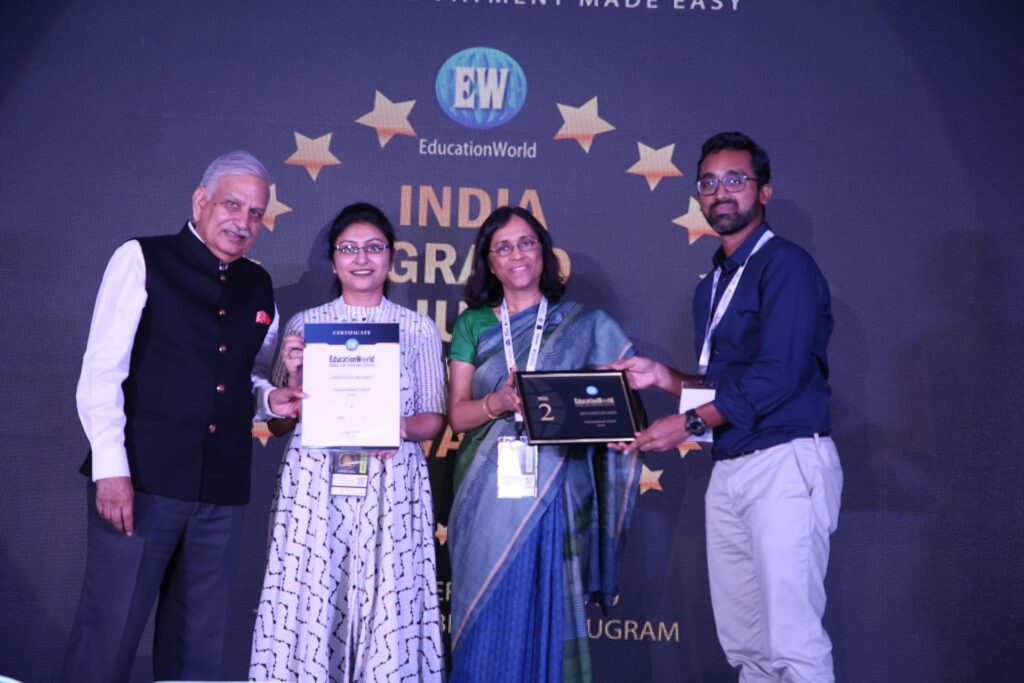 One-on-one Counseling: We provide customized career counseling and guidance services to students based on their specific needs and interests.
Psychometric Testing: We use a range of tests from Grade 7 to 12.  Through these assessments, students are assessed on 16+ factors covering aptitude, personality, multiple intelligences & career interest, etc. 
Career guidance with the right subject selection: Our trained counsellors will help the student know their strengths and opportunities based on their individual needs. Students along with their parents will undergo detailed sessions to get an understanding of the right subject selection, most suitable careers pathways, courses they should opt and the best-fit college recommendations.
University Guidance Program: We help students in just not finalising colleges and courses through customised process, but further, with their college applications and selecting the right scholarships as well. The counselors help each student throughout the entire process until the student gets into college.
Profile Building: We help students figure out what they are good at and provide resources to complete the activities that will make their application unique and help them increase their chances to secure education in global education institutions. 
Internships: Confused between two career choices? Let us help you join an internship that will help you in making the right career decision. 
Summer School: Let us help you find a specialized program that will prepare you for the academic rigour required at the university level, develop academic and social skills, and being an excellent addition to your resume.
Online Courses: Challenge yourself in an online course taught by top universities and get a head start on college by earning credits. Let us help you find one for you?
Competitive / Entrance exams: We promote prestigious national exams e.g. ASSET, IAPT, NTSE, PRMO, Inspire MANAK, VVM, LogIQids, etc., and international exams CEMC, AMC, etc. We are authorised test center for College Board's SAT and PSAT exams and Cambridge Assessment Admissions Testing for Oxford and Cambridge Universities. 
Workshops: A series of workshops on long term career goals using world-acclaimed career guidance sources (Range, Outliers, So Good That They Can't Ignore You, Ikigai, and others)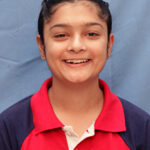 The Career Counselors at Fountainhead helped me understand the scope of the subject of my interest which helped me decide to pursue Psychology. I also received good support from School and counselors during the university application process.
Vanshika Vakharia
Class of 2020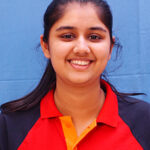 I did an internship that was suggested by the counselors and it turned out to be an amazing experience. I got real-world exposure to my field of interest. When it came to deciding my course, the counselors discussed the psychometric assessments and aptitude test results with me. Subsequently, it helped me understand the career in which I was interested, and that just happened because of the career counseling team.
Tanishka Goyal
(Class of 2019)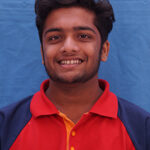 Along with the multiple opportunities that career counseling at Fountainhead provides its students, I would especially like to mention their expert panels held from time to time. My interest in finance started through school through the expert panels and I gained a lot of insight into the realities of the finance world.
Virat Golechha
(Class of 2018)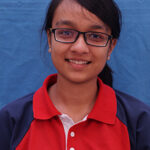 I was inclined towards Hospitality, Business Management & Finance and was in a dilemma about which career I should pursue. Based on my interactions with the career counselors I underwent an internship in Grade 9 at a reputed Finance company based in Surat & learned about various task responsibilities in the sector. Though I was moderately aware of accountancy, the internship experience helped me filter my career choices.
Khushi Arya
(Class of 2018)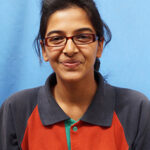 The counseling team at Fountainhead was very helpful and always responded to my queries promptly. For instance, I remember the admission process in Christ University was tough as our IB board results came late but with the positive approach by the team the process became so much easier.​
Vidushi Gupta
(Class of 2017)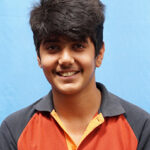 We had to take Psychometric tests as a part of the career counseling process which I took very seriously. Initially, I was very sure that I don't like Science and wouldn't chase the same as well. After a session with the counselors, I got to know that I also should not get into something very technical, rather choose something where I have to deal with people. It helped me identify all other, unexplored areas before deciding on a career.
Tanmay Sahni
(Class of 2016)
Top Placements & Scholarships